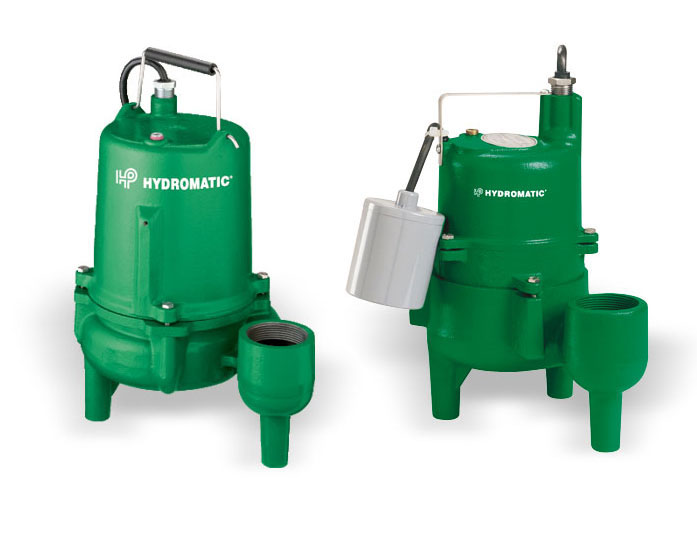 Image shown may not be actual product.
Hydromatic Pump SKV40AV1 10
Call For Pricing & Availability
Hydromatic Pump 526113087, SKV40AV1 Submersible Sewage Pump 0.4 HP 115 Volt 1PH / Single Phase Automatic 10 Cord
Description
Hydromatic Pump Model SKV40 Submersible Pump is specifically designed to meet the demands of residential wastewater and sewage applications, and the quality standards of the professional plumber. The SKV40 can handle capacities up to 78 gallons perminute and heads to 19 feet. With a recessed impeller design, this pump is capable of passing 2 inch spherical solids and lint. Recessed vortex impeller allows pumping of stringy material and reduces clogging. Carbon/Ceramic mechanical seal. Oil-filled motor with automatic reset thermal overload for maximum protection (one phase models). Upper and lower single-row ball-bearing construction. Includes pressure diaphragm switch. Typicaly Ships in 7-10 Days.
Additional information
| Attribute | Information |
| --- | --- |
| Weight | 35.7 lbs |